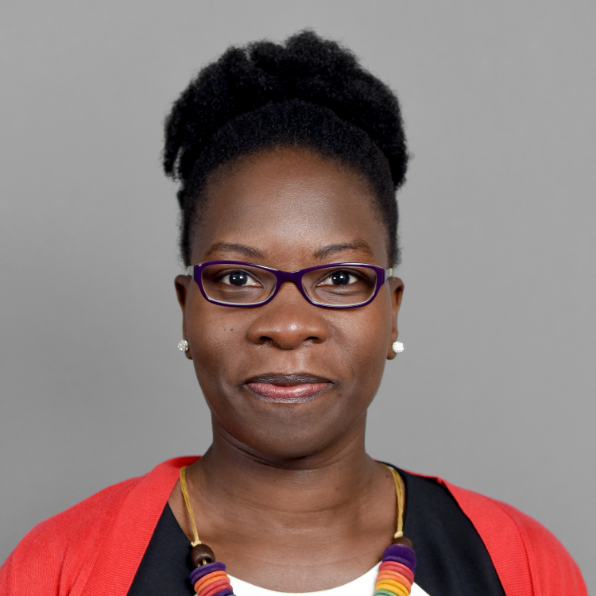 Welcome to the School of Community Resources and Development. Our mission is to co-create transformative solutions that enhance the social, cultural, environmental, and economic well-being of communities. We accomplish this through a range of undergraduate, graduate and professional non-credit programs offered in the classroom and online. 
We feature a broad range of academic programs and diverse faculty expertise that contribute to healthy, resilient and sustainable communities. The School distinguishes itself by providing dynamic instruction, scholarship, and service that emphasize transdisciplinary, solutions-oriented approaches to sustainable community development.
The concept of community is our common denominator. We endeavor to serve as a catalyst for bringing different disciplines together by advocating a multi-disciplinary systems approach to the study of community. Taking this holistic approach is necessary if we are to truly impact and enhance community quality of life for residents and visitors.
Our students, faculty and staff share a commitment to making communities better places to live, work, play and visit. The concept of building sustainable, resilient and healthy communities is the unifying principle in our four established focus areas of community sports management, parks and recreation management, tourism development and management, and nonprofit leadership and management. 
When taken as a whole, there is no sector that exceeds tourism, recreation and nonprofits in the State of Arizona, the nation, and the world in size and scope of impact on the economy, employment, and enhancing quality of life. We offer bachelor and master degrees, including two online master's degrees in nonprofit leadership and management and sustainable tourism, as well as a Ph.D. in community resources and development. 
In addition to these degree programs we offer several certificate programs and minors.
Aligned with the School are five research units: the Lodestar Center for Philanthropy and Nonprofit Innovation, the Center for Sustainable Tourism, the Decision Centre for a Desert City, the Partnership for Community Development, and the Osher Lifelong Learning Institute. 
We invite prospective students, parents, alumni, and community partners to explore our website and discover how we can be part of your future. Join us as we strive to enhance positive environmental, cultural, social, and economic development through effective use of community resources and engagement in local, regional, and global communities.
Christine Buzinde, PhD.
Director and Professor, ASU School of Community Resources and Development